From corporate due diligence to cybersecurity consulting services to financial fraud investigations, International Consultants & Investigations has experts to help meet your organization's needs.
International Consultants & Investigations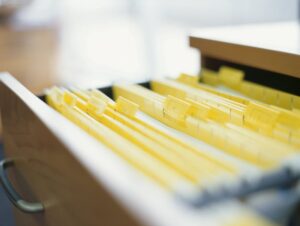 Experience
ICI has been providing consulting and investigative services worldwide for over 25 years.
ICI has been a long-time certified member of the Council of International Investigators, the World Association of Professional Investigators, and holds licenses in Florida, New York and Nevada.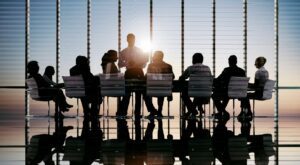 Expertise
ICI staff are trained investigators, advisors and guardians. We will protect your company and its employees throughout the world.
ICI maintains an international network of operatives to assist in investigations, recovery, security, bank activities, confidential guidance and assistance in dealing with arbitrage transactions. In addition to investigative and cybersecurity services, we offer VIP executive protection.

Provide the highest quality investigative and consulting services with a network of certified professionals who are experts in their fields.
ICI strives to be a worldwide leader in the fields of financial investigation, corporate due diligence, executive protection, cybersecurity consulting, and gaming consulting services.