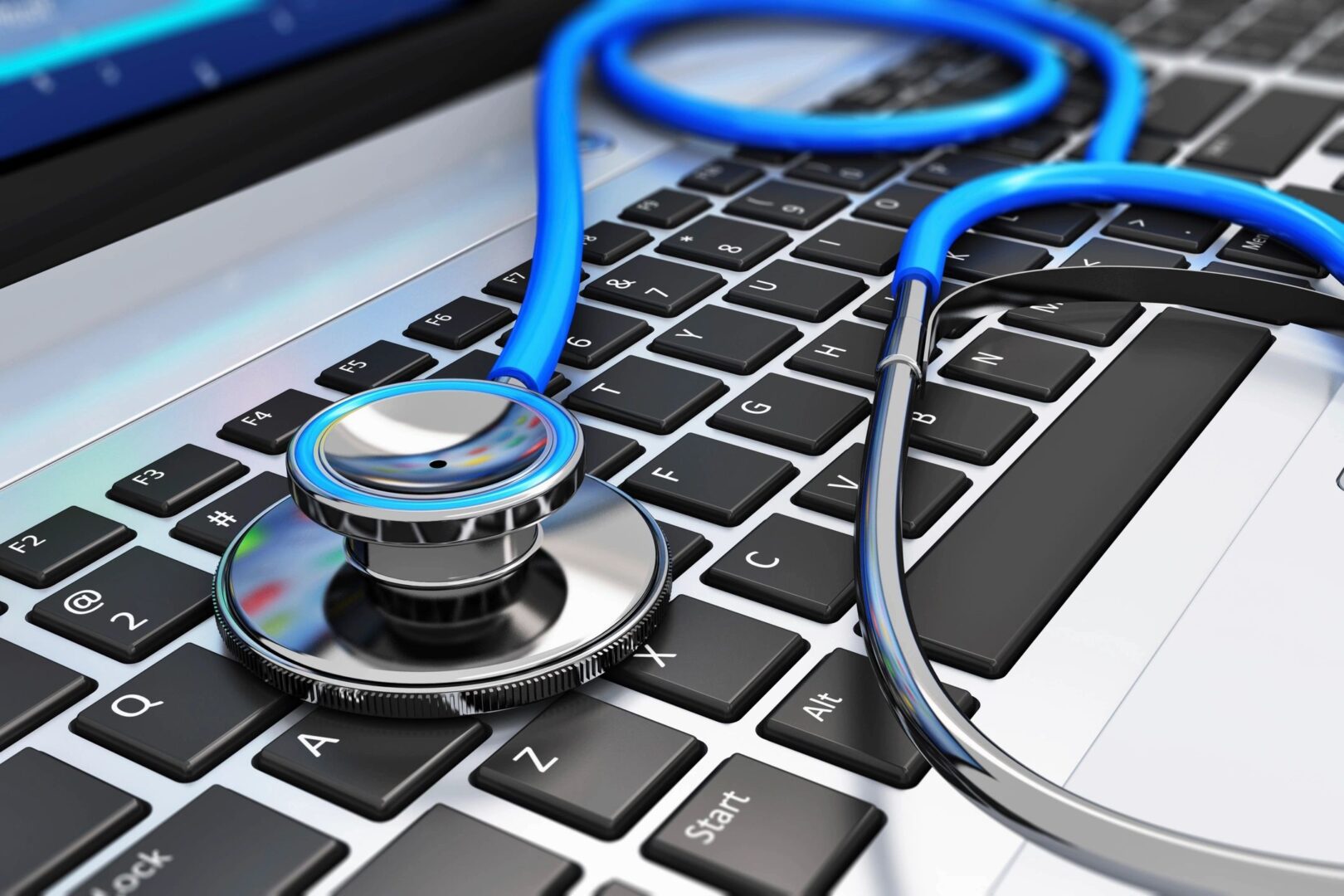 During this time of uncertainty due to the Corona-19 virus, we all need to protect ourselves and our loved ones and friends from unscrupulous people.  These bad actors will take advantage of any situation in order to defraud those vulnerable or unaware.
International Consultants and Investigations, Inc. (ICI) recommends the following guidelines in order to avoid falling prey to scammers:
Don't give out a healthcare insurance number or Medicare number to anyone other than a trusted health care provider.
Do not provide a social security number, bank account or checking account number over the phone to anyone, even if they claim to be from the Social Security Administration or your financial institutions. A follow-up call to the Agency or your bank can confirm if there is an issue to be addressed.
The Census taker will not require any personal information such as an employee ID, Social Security number, etc.
The IRS will not call to inform you that you are under threat of arrest unless you remit immediately by providing banking information to the caller. The IRS does not make these calls.
The World Health Organization, the Centers for Disease Control and Prevention or other health agencies will not call to ask for donations. Stick to charities you know and trust.
Beware of any stranger or recent acquaintance that offers to take your money and go to the supermarket or drug store for you; your money and your new friend will not be back.
If you don't recognize a number on your caller ID don't answer. If it's a "real" call a voice mail will be left.  If you don't have caller ID and you answer the phone to "dead space" hang up; chances are it's a "robo" call.
Work from home offers are often scams requiring the victim to "buy" materials necessary to earn money for representing the "firm". Check any such offering of work-at-home home with your local Better Business Bureau or the police.
No one from Nigeria or a Baltic country has millions of dollars they need you to help move to the United States. In all cases remember, if it sounds too good to be true it is probably fraud.
Scammers are friendly people.  In this time of social isolation a friendly voice on the phone is a scammer's primary tool used to cheat you. Being aware is your best defense.